We make premium cannabis products grown with heart from America's heartland and a whole lot of love from California. We don't just look on the Brightside, we live there. Our sealed glass roof greenhouse and hydroponic growing process means Life on the Brightside is more than just our mindset, it's that magical place where the sun meets the water.
See you on the Brightside ...
SUNDRO PREMIUM PRE-ROLLS
Fire up one of our perfectly-crafted pre-rolls and let the sun shine in. Available in all our most requested strains.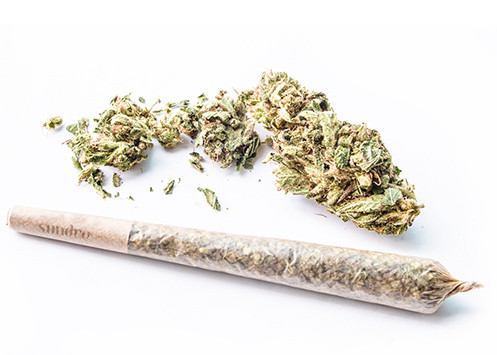 SUNDRO PREMIUM FLOWER
From Kush to Cookies, Sour to Skunk, Sundro gives you an incredible selection of strains in a variety of sizes.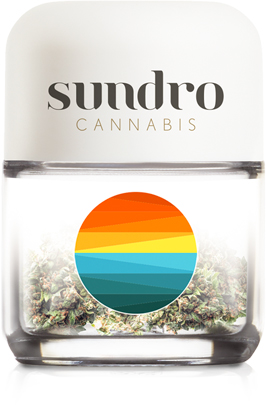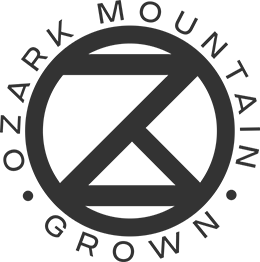 CALIFORNIA RAISED.
OZARK GROWN.
To get the best in every harvest, we've incorporated some of the most advanced sealed glass greenhouse methods developed in cannabis science today. Our modern cultivation facility is filled with equipment including heating, cooling, lighting, and can be controlled by computer to optimize conditions for plant growth. These various techniques allow our expert cultivators to maintain the optimality degrees and comfort ratio of the glass greenhouse, such as air temperature and relative humidity, in order to maximize the sun's benefits. The yield advantages of cutting-edge environmental controls mixed with the best Mother Nature allows us to provide you with a stunning array of premium products – all from America's heartland.
FROM THE HEART OF THE HEARTLAND

JOIN US ON THE BRIGHTSIDE:
Drop us a line. Say "hi." We are always stoked to make new friends and pass along the latest info. Don't worry, it's just between us – we'll never sell your information.